Monday
Highland Dancing with Marion Munro
Monday 3 - 4.30pm (Beginners, from age 5)
Monday 4.30 - 6.30pm (Advanced)Contact Marion Munro on 01349 864124 or smunro004@btinternet.com
Spaces available
Tuesday
Highland Dancing with M & A Wilson (Children)
4.00 - 5.30pm (Term times)
Aileen 0794 144 2663
Wednesday
Brownies (Girls 7 to 10 years)
5.30 - 7.15pm (Term Times)
Rachel 01463 811368
Thursday
Street Struck Dance
2.45 - 5.45 pm (Term Time)
Suzanne Innes streetstruckdance@gmail.com
Girl Guides - varied venues atm
7 - 8.30pm
Deanne - check with the centre
Friday
Sing and Sign with Fiona (6 months - 2 years), 10.00 - 12 pm (Term times)
Sing and Sign teaches baby signing through music, songs nursery rhymes and lots of fun interaction with instruments, toys and our mascot Jessie Cat. We use signs to help reduce frustration and encourage early communication between you and your baby.
Babies naturally start to use a combination of gestures and sounds to help their parents understand them, for example; pointing, shaking head, clapping hands and waving bye bye are all natural first signs.
Introducing extra gestures to your baby, such as milk, more, nappy change and tired can help your baby communicate before speech, reduce frustration and is wonderfully rewarding and fantastic fun for both parent and baby.
In Dingwall classes run on a Friday morning.
For more information about classes or if you have any questions at all about baby
signing please contact Fiona MacRae on 07818577280
email manager.ankerville@gmail.com or visit www.singand sign.com
Link to booking system can be found here:
https://www.singandsign.co.uk/classes/classes-near-you/inverness-nairn-and-easter-ross/booknow/119?fbclid=IwAR12V00P8EaRqFuZP0Kc1DKL6wOp10GLLdTdlB36sIAa-CS1G0ZlA2PUuw
Highland Dancing with M & A Wilson
For all ages and levels
Michelle Wilson/Schofield, Highland Dance Teacher S.D.T.A
Aileen Wilson, Highland Dance Teacher B.A.T.D
Classes run every Friday during school term time
2.00 - 2.30pm - Tartan Tinies
2.30 - 3.30pm - Academy Class
3.30 - 4.15pm - Tartan Tots (age 4+)
4.15 - 5.15pm - Advanced Class
Contact shelldance@hotmail.co.uk or call 0792 133 5187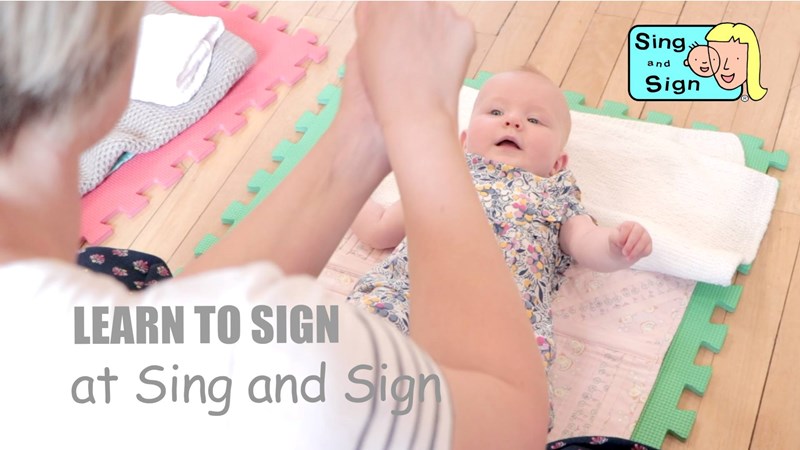 Saturday
Elegance Dance Classes
10.30am - 4pm
Meghan 07712 808 733